Dee Why Window Glaziers | 24 Hour Glass Repairs
Majestic Glass is a highly trusted, and reliable company with 25 years experience replacing and installing glass for local customers in Dee Why. Our customers are able to easily rely on our service because we are a dedicated company with well-trained glass technicians that are licensed and insured.
In addition, we perform background checks on all our staff. It should also be noted that our company strictly follows the Australian Glass Standards Associations Guidelines. We are a professional company that you can trust.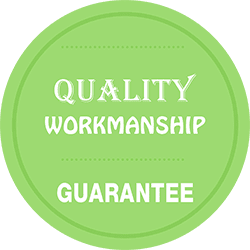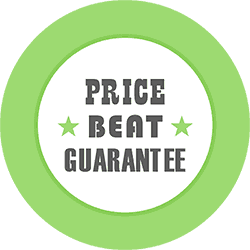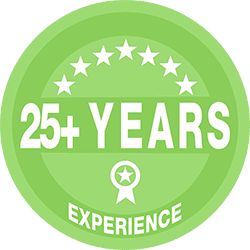 24/7 Emergency Service in Dee Why
It happens all the time, a window is broken, a ball crashes through a screen door. We are a 24-hour service. Contact us for any type of emergency. We'll get the job done fast.
Residential Services
We are an experienced company that provides services directly to your home. In addition, we always supply customers with the highest quality glass available. Our services include installation for service screens, balustrades, pool fences, and splashbacks. Don't hesitate to give us a call today for more information on the services we provide to residential customers.
Commercial Services
We are also a company that is very experienced in providing high-quality service to commercial customers locally. We provide office partitions, balustrades, splashbacks, shower screens, and protective film for windows. Give us a call today for more information on our commercial services.
Glass Products
We provide professional customer representatives that will work with you to select the proper type of glass for your project. In addition, we cut and install mirrors, tabletops, pet doors, and much more. Call us. Our friendly customer service staff will answer all your questions.
At our company, we provide numerous other services. For example, we offer custom glass cutting, tinting, or protection. Our company also works closely with Australian Insurance Companies, making insurance claim filing an easy process.