Majestic Glazier Parramatta
Majestic Glass is a top rated glazing company servicing Parramatta, and specialising in a wide range of custom glass and aluminium products.
Our company was established over 30 years ago and boasts of being one of the most trusted companies when it comes to glass repair and glaziers in Sydney NSW. We offer a superior glazing service combined with competitive pricing.
All our products are made of top quality materials. Besides, our Parramatta glaziers have many years of experience. That's why we've managed to retain most of our customers.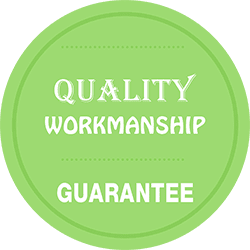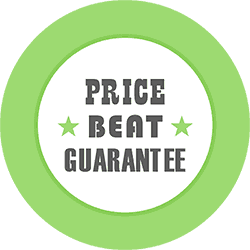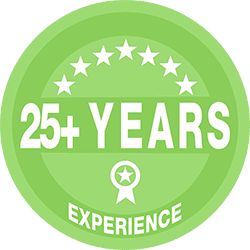 If you have any emergency related to broken glass, it's important to have it fixed as soon as possible. Luckily, we're available 24/7 for all glass repair and replacement emergencies. We also install sliding doors and shower screens.
You can take some time to discover our wide selection of custom aluminium and glass products and installation services. Also, feel free to browse the previous projects we've completed for our satisfied customers.
Emergency Glass Repairs
At Majestic Glass, we acknowledge that accidents occur when least expected. Accidents involving glass are extremely frustrating and stressful. We offer a 24/7 emergency service for all Parramatta glass repairs and replacements. We're available any time you need our help.
Glass Replacement
Majestic Glass offers a prompt and professional glazing service covering the entire Parramatta area. Our glaziers are polite, trustworthy, and fully qualified to handle all glass replacement and repair services. They're always committed to offer a professional service at any time of the day or night.
To assist you with a glazing service, first, we'll ask you some basic questions regarding the nature of the problem. We'll also give you a free quote. If you're satisfied with the terms, we'll send one of your glaziers to attend to your situation promptly.
Maintenance Services
Our company can do general maintenance services for your existing aluminium and glass products. We can also repair or replace handles, rollers, and other worn or damaged parts.
We'll send one of our glaziers to come and inspect the problem, offer you the best options, and give you more details about our pricing. Once you're satisfied with the available options and pricing, we'll proceed to schedule a replacement service and complete the job within the agreed time.
Shop Front Glazing Repairs
We do safe, secure, and complete glass repairs and replacements to broken shop front glass windows and doors. If an accident happens in your business premises and the shop front gets damaged, you can rely on your emergency glass service to fix the problem with minimal interruption to your business.
We'll send our glaziers to attend to the problem promptly. If it's impossible to do the repair immediately, our glaziers will board up any opening to keep your business premises secure until a complete replacement is done.
Why we're Parramatta's Leading Glaziers
Majestic Glass offers a 24/7 emergency glazing service throughout Parramatta. Regardless of your location in Parramatta, we can send a specialist to repair or replace broken glass at any time of the day or night.
Any time you need an emergency glass replacement or repair service, call us through 1800 452 946 for assistance. We'll arrange to send a glazier to attend to your situation promptly and secure your property.