Create an Elegant Bathroom with LED Illuminated Mirrors
They're ideal for adding elegance and versatility to any bathroom space. Majestic Glass offers a wide selection of lighted mirrors to make a stylish statement in any bathroom.
These mirrors come with a powerful backlit LED. They're available in different shapes such as rectangle, square, and round. They're fitted with an LED light at the back. The LED emits white light.
It's energy-efficient to save on your energy bills. You can use the mirror as a source of light in your bathroom at night while still enhancing your bathroom's ambiance.
These mirrors are superior in quality and suitable for installation in the wet bathroom environment. Since they're copper-free, they resist moisture and won't corrode.
Beautiful Illuminated LED Mirrors for Any Bathroom
Majestic Glass assists homeowners across Sydney to install illuminated mirrors. Regardless of your location in Sydney, we can supply and install a wide range of LED mirrors that will meet your needs. Call us today for more enquiries or to place an order.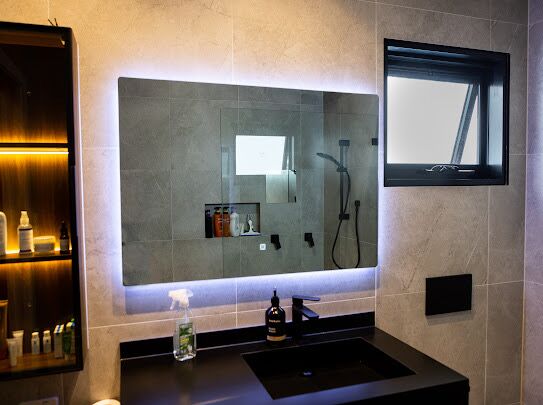 CUSTOM MADE & BEAUTIFULLY DESIGNED ILLUMINATED MIRRORS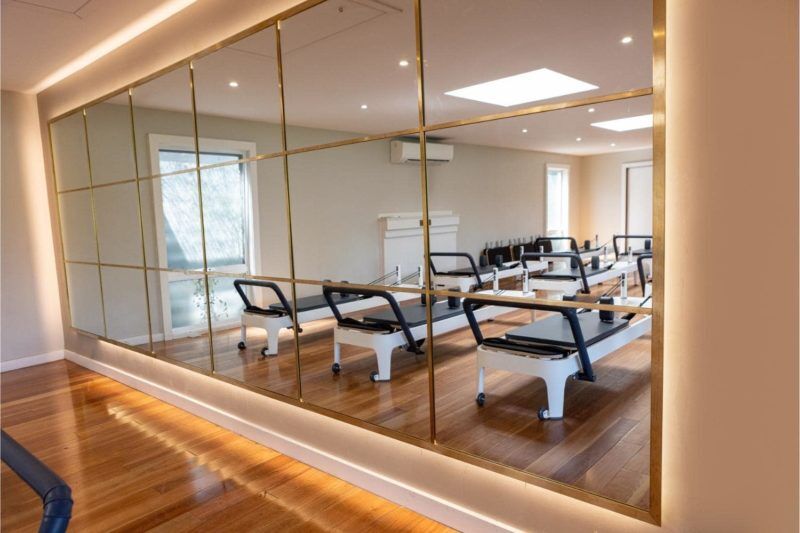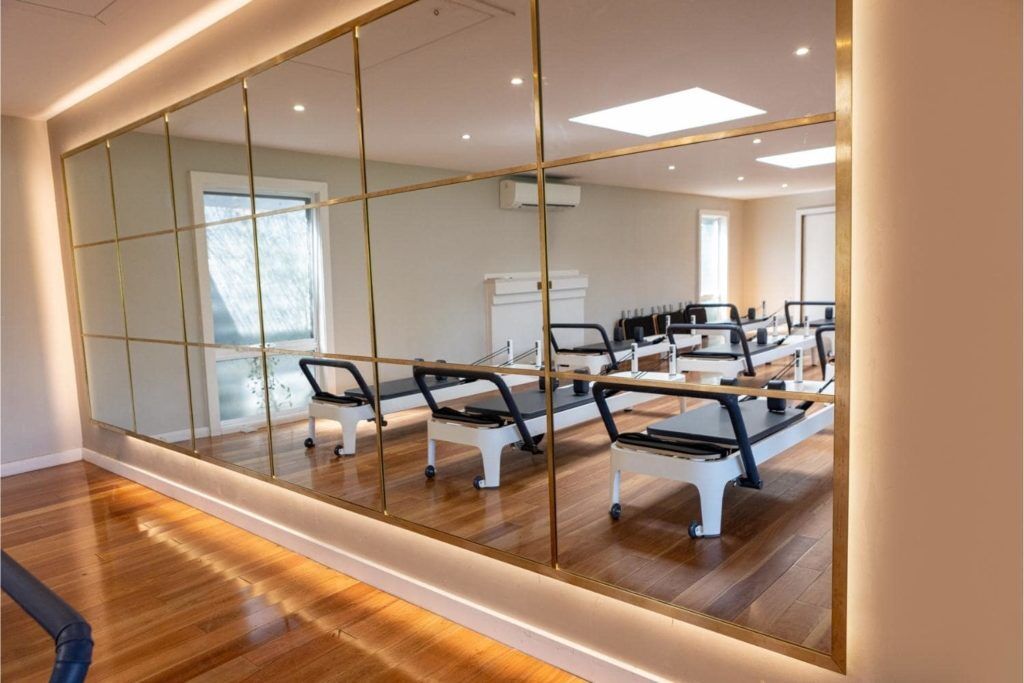 Lighted Mirrors
Lighted mirrors use LED technology to add abundant daylight into an indoor space. These mirrors offer superior reflectivity, exceptional brightness, and smooth lines.
The mirror is controlled with a switch mounted on a wall. Any lighted mirror from Majestic Glass is ideal for installation in any home.
Our top priority is giving you an outstanding service combined with handcrafted mirror products manufactured in Sydney.
The available designs and styles range from simple lighting styles to more artistic styles. Our mirrors feature an innovative hanging mechanism.
The innovation allows for more reliable installation. The mirrors are slim and extremely robust. They use advanced and energy-saving LED technology.
We're a certified Sydney company with a locally operated factory and office. Thus, we ensure our products are made to the highest standards possible. You can trust in Majestic Glass for all lighted bathroom mirrors.
Commercial Lighted Mirrors
Majestic Glass specialises in making and installing illuminated mirrors for leading companies, hotels, and resorts around Sydney. We design and manufacture top-quality and advanced LED lighted mirrors with a warranty.
FEATURES OF OUR LIGHTED MIRRORS

The standard features of our lighted mirrors include:
Locally designed and made in Sydney
Corrosion-free frame
Anodized metal frame finish
Super slim and hidden frame
70K hours of energy-efficient and reliable LED lighting
Wall-mounted switch
Easy installation
12 volts power supply
Warranty
Easy and quick servicing
Natural daylight or warm white:
4000k standard natural daylight
3000k warm white
Optional extra features:
Demister pad to eliminate fog
Custom sizes
Smart dimmer