Glass Replacement Eastern Suburbs Sydney
If you're looking for commercial or residential glass repair and replacement services in the Eastern suburbs of Sydney, Majestic Glass delivers a professional, reliable, and quality service for all glazing situations.
Our professional and experienced glass installers and glaziers can fix or replace glass for most glazing applications. We're just a call away any time you need emergency glass replacement or repair. We're available 24/7. Thus, you can have your glass fixed at any time.
You can trust in our glazing service to repair or replace your damaged or broken glass on sliding glass doors, double glazed windows, single glazed windows, and other applications. We offer glazing solutions such as:
Glass Splashback Replacement

Frameless Glass Screens Repair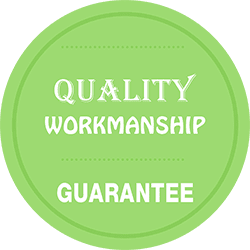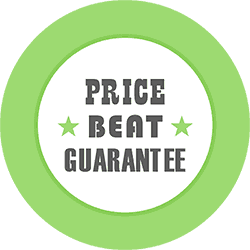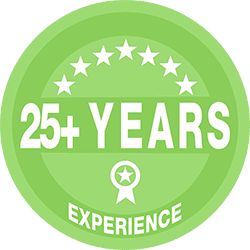 Commercial and Residential Glass Repair

We specialize in both commercial and residential glazing. We have over five decades of experience working in the aluminium and glass industry. Glass replacement and restoration is our specialty.
We have the much-needed experience and ability to handle all glass restoration and replacement projects including residential glass replacement and repair, commercial glass replacement and repair, aluminium doors and windows, window conversions, lead lights, glass shop fronts, timber glazing, double glazing, shower screens, fly screens, glass tabletops, security doors and screens, mirrors, and window tinting.
Why Choose Majestic Glass?
We've been actively involved in offering glazing solutions in Sydney's Eastern Suburbs for several decades now. We boast of extensive experience in all kinds of glass replacement and repair.
For commercial and home glazing, Majestic Glass delivers a reliable, high-quality, and professional service. We offer the best solution for each situation.
Prompt Service
We come to your rescue in the eastern suburbs within the shortest time possible. Our glazing service is time-efficient. We will come to your property on time and pay personal and professional attention to all your commercial or domestic glass needs. Besides, we're available 24/7 and just a call away whenever you need glass repair services.
Reliable
We focus on serving our customers with professional support and premium product. We're confident that you'll be fully satisfied with the finished glass replacement or restoration. Moreover, our workmanship and products are guaranteed.
Experienced
Majestic Glass has been offering glazing services for several decades. We have extensive understanding of everything involving glass including reconstruction, installation, and glass products. We've completed hundreds of projects throughout the eastern suburbs for both residential and commercial clients.
Looking For a Reliable Glazing Company?
Majestic Glass will make the difference for all your glazing needs throughout the Eastern suburbs in Sydney. Call us today on 1800 452 946 for the best commercial and residential glass service.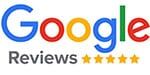 Suburbs Serviced