CUSTOM COLOURED MIRRORS
Majestic Glass manufactures and supplies coloured, aged, and antique mirrors across Sydney. We manufacture mirrors in both standard and non-standard sizes and shapes.
We use different kinds of enhancements on the mirrors such as colour backing, silvering, custom texturizing, and sandblasting. The back of the mirror is typically annealed once mounted on a wall.
We give glass a laminated effect with satin, water reflective, and reeded reflective silvers. Also, we manufacture and supply coloured mirrors, acid-etched, and figure rolled glass for commercial applications.
Coloured mirrors are ideal for decorative design or signage where colours can be combined such as promotional or pub mirrors.
Sandblasting is also ideal for decorating plain mirrors. In this case, sandblasting is done by etching the front or rear side of a mirror, especially for colour fill or lighting effects.
Our unique options are available in different tints and finishes to complement your existing décor. You can find an option that will fit your home, shop, or office.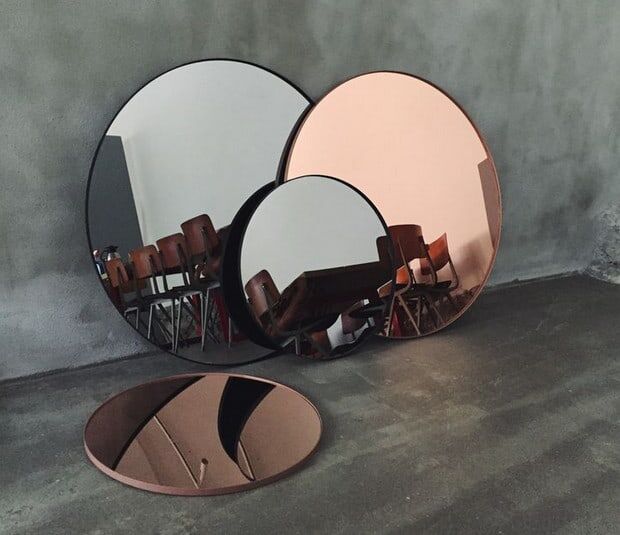 Choose from a Wide Range of Mirror Colours & Tints
Clear silver in 3, 4, or 6mm
Low iron without a green tinge in 6mm
Black silver in 6mm
Grey silver in 4 or 6mm
Bronze silver in 4 or 6mm
Aged silver in 6mm
Coloured mirrors including copper red, gold, peach, and peacock blue in 5mm
Toughened mirrors for splashbacks in 4, 6, or 10mm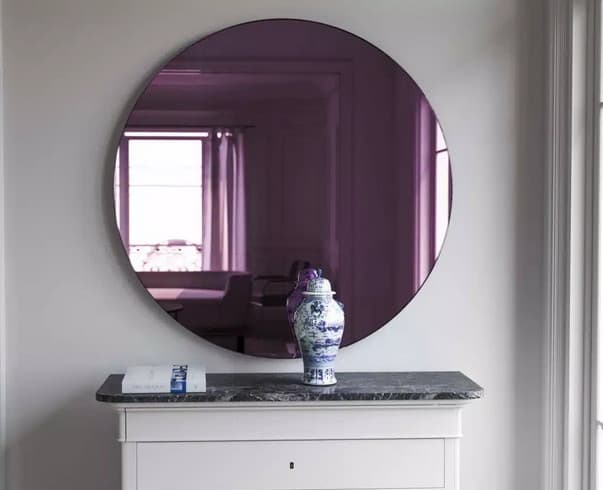 Features of our Coloured Mirror Glass
They create the illusion of a larger space: They're ideal for making smaller rooms feel and look more spacious.
Colour tints options are available: You can choose from tints such as antique with an aged effect, bronze, silver, and grey.
They create architectural impact: Beyond their basic application of reflecting images, mirrors are a great design feature.
Available in several edgework options: You can choose from edgework options such as beveled and flat polished corners among others.
Styles
Our huge collection of coloured mirrors are available in diverse and broad styles, from classic to contemporary styles. We manufacture mirrors in different sizes, including custom options. Also, we have optional glass features such as:
Etched
Beveled edges
Segmented
Sandblasted
Tinted
Majestic Glass manufactures, supplies, and installs coloured mirrors throughout Sydney. Contact us through 1800 452 946 for more information on coloured and tinted mirror glass or to request for a free quote.