Forestville Glass Replacement
Majestic Glass offers glass repair services to clients in Forestville. An accident can happen in your property and leave you with broken glass windows.
Panic may set in upon realizing the damage at hand and wondering how to fix it. Luckily, we've got you covered. Call us any time for all commercial and residential window and glass repairs. We repair or replace standard and custom glass products on a 24/7 basis.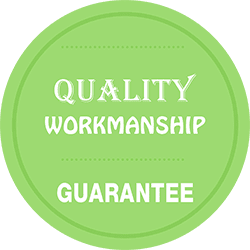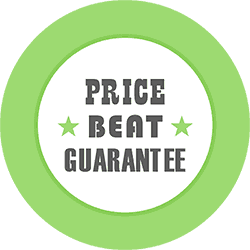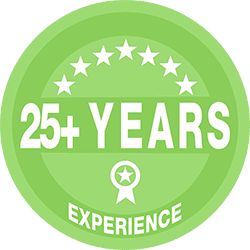 24/7 Emergency Service – 1 Hour Response

You can rely on Majestic Glass for a 24/7 emergency glass repair service. We offer efficient and quick glazing services across Sydney. Our team of glaziers is qualified, prompt, and friendly. Besides, they're professional and only offer top quality workmanship.
Our team of glaziers will arrive at your property within the shortest time possible to inspect the situation and recommend the best solution. We also offer glazing and repair frameworks. If your customized glass fitting is shattered, we can offer a window boarding up service. Boarding up the damaged glass will keep your home or business safe as we customize a replacement pane.
Insurance Repairs
If your glass fittings are insured, we can make a claim on your behalf. Most insurers who offer strata plan, commercial, landlord, or household policies often cover glass damage resulting from vandalism, accidental damage, and weather. Check your insurance policy for further details on whether the claim should be made on contents insurance or building insurance based on the kind of glass requiring repair or replacement.
In case it's not possible to replace the broken glass right away, our glaziers and tradesmen will keep your business premise or home safe by boarding up the affected section and come back with custom replacement glass within the shortest time possible. We can customize the glass depending on your personal preferences.
We have the expertise needed to repair, restore, or replace any glass type within your business or home.
Window Repairs
We source our glass repair kits from leading suppliers. The kits are ideal for fixing several glass strengths and thicknesses and different sizes of cracks and chips. We focus on using top quality products and parts. Thus, we'll restore your glass pool fencing, shelving, and doors to make them look like new.
If the cracks on your glass are extensive, it might require a placement. In this case, our glaziers will check the extent of the damage to recommend the best solution.
Window Replacements
Our glaziers are qualified to offer customized glass repair solutions. We cut glass to size for the best fit. You can consider choosing frosted, mirrored, obscure, opaque, or clear glass for shower screens, pet doors, glass doors, and other applications.
Also, you can consider glazing or beveled glass that comes in several finishes to choose from. Majestic Glass also offers glass treatment solutions to strengthen your glass products for enhanced durability.
If you're searching for an experienced glazing company in Sydney who offers top quality glass repair and replacement services, contact Majestic Glass through 1800 452 946 to book for an appointment.