Kingsford Glass Replacement
If you need quick glass replacement in Kingsford, New South Wales, our team of experienced glaziers are available.
For glass repairs to your investment, commercial property or home, contact Majestic Glass.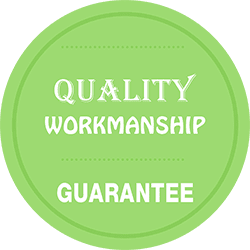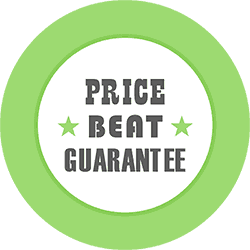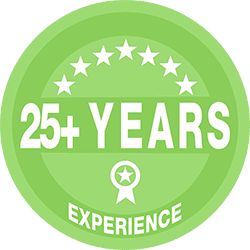 Glass replacement is our specialty; we know when a glass panel is either broken or cracked and requires quick attention for your security or safety. One of our teams from Majestic Glass will come to your Kingsford office with specialty tools and glass panels ready to repair or replace your glass.
Majestic Glass, which has been in operation for over 25 years is family owned. We provide friendly, professional and fast service and follow the guidelines set by AGGA.
Our glaziers have the necessary police clearances. Our reputation for offering quality services makes us proud. We are one of the best choices of local glass glazing and replacement in Kingsford. We cover commercial and domestic applications covering your shop, factory, school or home.
We specialize in all types of glass, which includes patterned, tinted, mirror, noise reduction, toughened, laminated, energy efficient and more.
We ensure that your glass replacement job is completed to your satisfaction, that's whether its window, panels, shop front, furniture or door. The reason is that no project is too big or too small for us.
At Majestic Glass, we know that broken glass can be a risk, which means that we respond fast to attend to your Kingsford premises and carry out glass repairs. It makes us proud to offer you these services.