Cherrybrook Glass Replacement Experts
Our glass repair in service is not just limited to broken windows, we will fix anything in your home or business premises that is made from glass.
We can provide normal glass, safety glass, mirrors or any other type of glass that you need. We have a 24-hour call out service and serve the whole of Cherrybrook and surrounding suburbs.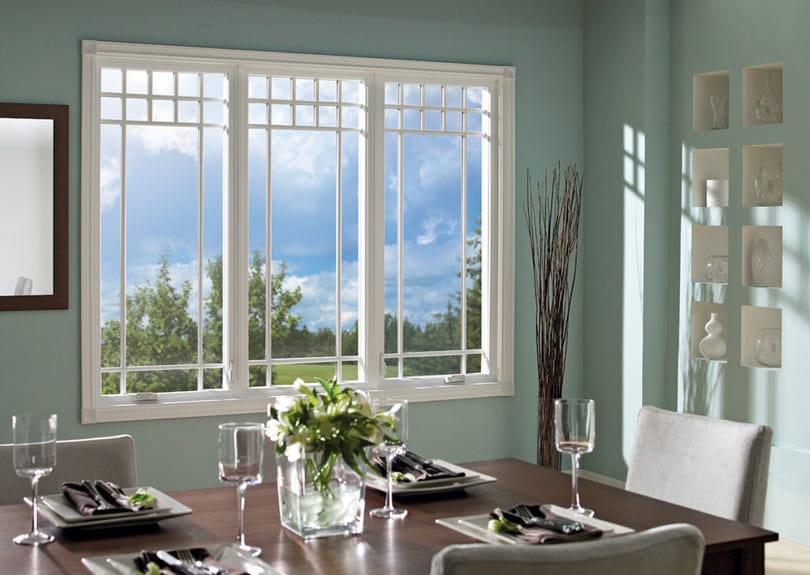 Same Day Glass Repair Service in Cherrybrook, NSW
We guarantee that we will be able to attend your premises on the day that you call us. We carry a large range of glass products in stock so there is a good chance that we will be able to replace your glass there and then.
If we do have to order a product in and return to do the repair then we will make sure that the broken glass is all boarded up to ensure your safety.
Quality Workmanship And An Excellent Service
We are known throughout Sydney not only for the quality of the work that we do but also for our excellent customer service. All of our glaziers are highly experienced and there is no problem that they have not seen and dealt with many times before.
There is a reason why we are the preferred glass specialists for many individuals and businesses throughout Sydney and a large part of this reason is that we offer a service that you will not find anywhere else.
Glass Supply Service
We are also able to supply you with new glass products for your home or business which include the installation of new doors and windows. We are also able to provide screens, partitions, and balustrades.
Ask to see our full range of products and we will be able to help you choose the ones that are right for you.
Mobile Glass Repairs
Whenever you call on our glass repair service we will aim to be with you as soon as possible so that we can start the repair work immediately.
We pride ourselves on the fast, reliable service that we offer and this is something that you will experience for yourself when you call us for your glass repair.
We service the entire Sydney region, including the Gladesville-Ryde-Eastwood area. Click here to know more.
Nearby suburbs: Eastwood | Pennant & West Pennant Hills | Hunters Hill | Gladesville