Carlingford Window Glass Replacement
Majestic Glass can replace broken glass anywhere in the Carlingford area. Our trucks service all of the cities suburbs. We can repair almost anything related to glass during the day or night.
We routinely help our customers with replacement and repair of regular glass, safety glass, plate glass windows and mirrors.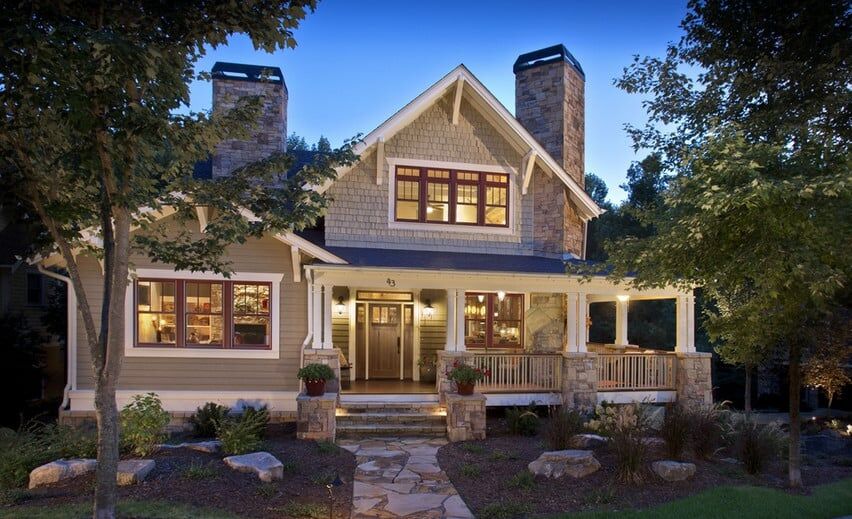 Customer Service the Same Day
Our trucks are fully stocked and our qualified tradespeople can deal with almost every situation. If for some reason, repairs cannot be completed on the same day, we provide a free board up service to keep your store or home safe from the elements and prying eyes.
Competitive High Quality Workmanship
We have grown successfully over the past years. We focus on providing excellent customer services, high quality work with competitively priced services for all of our customers. Combined with many years of experience in both technical and practical areas, we are confident we can solve all of your glass requirements. Our installations meet Australian standards – AS 1288 2006.
With consistent quality and competitive pricing, Majestic Glass is the choice for many business including rental managers, builders, architects and home owners.
Glazing Service in Sydney
If you need glazing service for aluminum doors, shower screens, glass pool fencing, we offer a full range of glazing service to our customers. Call us today to discuss your specific needs.
Commercial Glass Services
Many businesses use our services throughout the Sydney area. We install shop fronts, partitions and much more. If you are planning to redevelop a property, we can help with replacement of existing glass windows and doors for all commercial properties.
Call Today for Fast Reliable Service
Majestic Glass offers service 24 hours a day 7 days a week for the Carlingford area. We can also provide emergency replacement services for doors and windows. We have ten trucks in our fleet and expert glaziers ready to assist you.
We service the entire Sydney region, including the Gladesville-Ryde-Eastwood area. Visit this page to know more.
Nearby suburbs: Rydalmere | Telopea | Beecroft | Pennant Hills