Sutherland Shire Glass Repair
Majestic Glass specializes in windows, backsplashes, doors, showers, and other glass repair services. We are a company that has been in operation for more than two decades in the Sydney Metro region.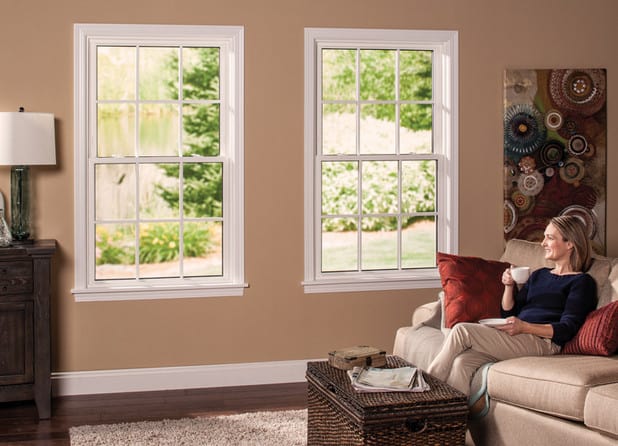 Are you in a hurry to get your glass repaired or replaced? Maybe you own a commercial premise and require bulk glass installation services. Whichever glass services you may be requiring, we are the ideal professionals to handle all your glazing needs. We will always get any project done fast and leave you fully satisfied. With over 25 years' of experience in the aluminum and glazing industry, we have a proven track record of offering the best glazing services across Sutherland Shire.
Our company offers the best quality glass products to all domestic and commercial clients. We are always in a position to attend to you even in an emergency and on a 24/7 basis. We work on all projects in a timely and exceptional manner. We always remove any pieces of broken glass safely to ensure no single piece is left before leaving.
We also deal with your insurance company directly. This guarantees you a hassle free experience when you get any incidences of glass damage since your property insurance policies cover you. You can always get a free estimate from us and we always beat the prices of our competitors. If you require a free quote or some free advice, just fill our simple contact form.
We will get back to you as soon as possible. You can also call us any time to book for an appointment and get professional aluminum and glazing maintenance services.
We are an accredited company by the Australian Glazing Safety standards. We help you with your insurance claims. Our team of glaziers is professionally trained and fully qualified in safety awareness and occupational safety and health, and we have all local authorities' clearances.