Watsons Bay Glass Replacement Specialists

If your business premise or home in Watsons Bay has a broken glass or window, Majestic Glass is always here to assist. We are the leaders in the glass replacement industry and have the ability to do all repairs fast.
We have the capacity to repair any type of glass regardless of the damage such as inclement weather, accidental shattering, vandalism or break-ins.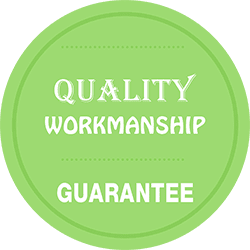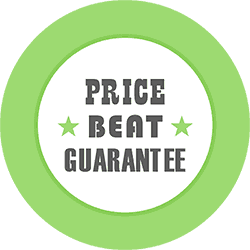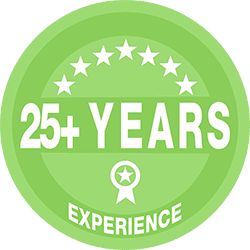 Residential & Commercial Glaziers in Watsons Bay, NSW
Since glass is popularly used in many applications, people often fail to take good care of it, forgetting its fragile nature. Although issues of broken windows are often anticipated, they are never expected.
Luckily, in case you're facing problems with your glass window and it requires replacement or repair in Watsons Bay, we're here to assist you. No one wants to wait for a prolonged period of time before getting their broken windows replaced. The situation can be worse when other structural issues develop. If you don't get the window repaired immediately, you'll be risking your property to snow, rain, and other weather elements, not forgetting the loss of property from theft.
Emergency Glass Repairs in Watsons Bay

We offer industry leading glass repair and replacement services in Watsons Bay, including 24-hour service for emergency needs and based on the extent of the problem. In case you ever want to have your glass window pane replaced, call us any time and we'll be there to assist.
Simply contact us on 1800 452 946 and we'll offer you a hassle-free, quick glass replacement. We offer replacement services that are specific to each and every individual situation.
We will be glad to assist you, even if you have a very simple question about broken windows. Moreover, we'll work closely with your window insurer regarding compensation for property damage. Our glass replacement services include:
Residential and commercial

Storefronts

Internal windows

Bay windows

Display cases
Patio doors

Glass doors

Basement windows

Residential windows

Large commercial windows and many more