Matraville Glass Replacement
When you hear the name Majestic Glass, you think of high-quality glass repair and installation services. No matter how complicated the project is, we always deliver in a timely fashion.
We have been servicing homeowners and businesses in Matraville for more than 25 years.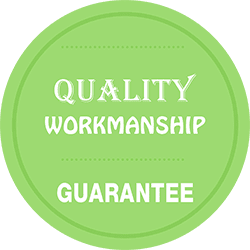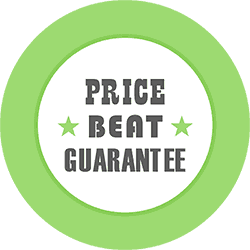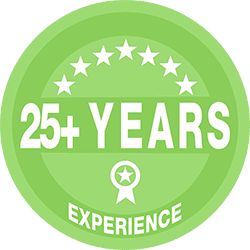 Majestic Glass adheres to the industry standards set by the Australian Glass and Glazing Association (AGGA).
We have a team of highly-trained and experienced professionals who are experts in everything glass. They are friendly, reliable and well-versed in Australian Glass Standards Association guidelines. Whether it's a simple refurbishment, refitting or a complicated new build, we tailor our solutions to meet your specific needs.
24 Hour Emergency Service
We know how frustrating it is to deal with a broken window or a glass door. It's a matter of security. Just give us a call for a free survey and estimate, and we'll have you up and running in no time.
Yes, even if it's an emergency shower door installation. We'll supply, deliver and install it so you don't have to worry about a thing.
Domestic Services
We offer a comprehensive range of services for all types of residences. Are you looking for a new bathroom mirror? Do you want to save on utility bills with some double glazing? We've got your home covered. Some of our services include:
Customized glass cutting
Mirrors, shelves, splashbacks and table tops
Installation of shower screens, balustrades, pool fences
Double glazing and protective window film installation
General repairs and maintenance
Commercial Services
Over the years we have become the preferred choice for a number of local businesses in our community. They depend on us to provide them with expert advice and cost-effective solutions. Some of the projects we have worked on include:
Glass and mirror polishing
Installation of safety glass
Shopfronts and glass partitions
Glass balustrades and privacy screens
Why Choose Us
Majestic Glass is your one-stop-shop for all your glass related needs. No project is too small or too big. Whether it's a glass cutting job, glazing installation, or a complicated renovation project, our experts are always on hand to advise you and provide practical solutions. The attention to detail that goes into every job is a matter of pride for us. It's what our reputation is built on.
Having worked closely with major Australian insurance companies for more than two decades, we can help take the anxiety out of the claim filing process. We are happy to pass off the benefits of our experience to you.