Glass Repair Rose Bay | 24 x 7 Emergency Glass Replacement Services
Majestic Glass is well-known for providing exceptional glass repair and installation services to residents in Rose Bay for over 25 consecutive years. A pioneer in the industry, we have a solid reputation for surpassing the expectations of our customers.
Our experienced team of glass technicians can replace or repair broken windows and install glass in new-builds. We also offer a number of other glazier services.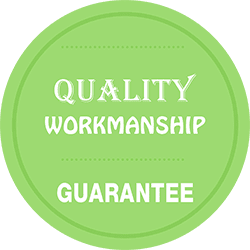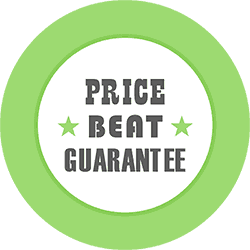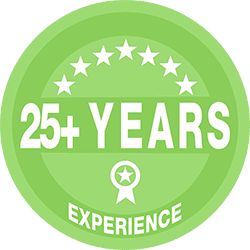 Same Day Glass Replacement Service
Majestic Glass excels when it comes to replacing glass in residential and commercial properties in Rose Bay. We can take care of broken doors and windows with ease. Call us and we will be more than happy to send our trained glazier to measure and repair (or replace) the shattered glass.
Our trained glazier will be able to identify the type of glass needed for the project, and install new glass that meets industry standards. We have a huge inventory of glass that includes safety glass, annealed glass panels, and toughened glazing. Our customers in Sydney are pleased with our reasonable prices.
Shower Screens
Broken or cracked shower screens are extremely dangerous and unattractive. We can upgrade your bathroom with a modern shower screen.
Glass Splashbacks
Glass splashbacks can be used instead of conventional tile. The large glass panels come in a variety of colors. They can be installed in laundry rooms, bathrooms, and kitchens.
A Majestic Glass installer will come to your home, take the proper measurements, and offer you a competitive price quote. If you accept our price quote, we can fit the splashback within seven working days.
Install New Glass
Our talented team of glaziers can fit new glass into aluminum frames or timber. We routinely install new windows in houses, offices, and shops. In some cases, we are called out to fit mirrors, shelving, glass partitions, and glass doors.
We Repair Shop Fronts
A smashed or damaged shop window must be repaired immediately. This will safeguard your stock and workers. We offer expedient shop front window replacement services.
24 Hour Emergency Glass Replacement Service
Our glazing team offers twenty-four-hour emergency glass replacement service. We can remove broken glass and install new glass at any time during the day.
Residential and commercial

Storefronts

Internal windows

Bay windows

Display cases
Patio doors

Glass doors

Basement windows

Residential windows

Large commercial windows and many more