Glass Repair Manly | 24 x 7 Emergency Glass Replacement Services
Majestic Glass is a top of the line glass repair and replacement service provider, and has been in the glazing business for over 25 years. Recognized leaders in the glass industry in Manly, we are certified glaziers that can provide dependable and quality glass services, from repair or replacement to installation in new builds.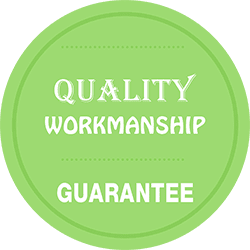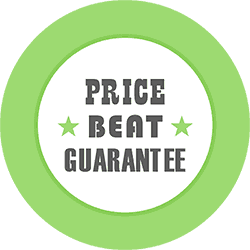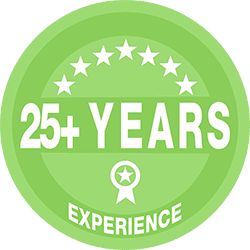 Same-Day Replacement Service
Our glass experts are trained to meet commercial and domestic glass needs. Broken windows and doors can be done in one day. We can get a trained glazier out to take measurements and repair or replace everything from chips and nicks to completely shattered glass.
With Australian safety standard compliant glass in stock, getting the right glass is quick and easy. Our trained professionals can locate and install a variety of glass, including toughened glazing, safety glass, and annealed panels all in one day. Service is available throughout Sydney.
24-hour Emergency Service
We have an expert team of glaziers and glass fitters are trained for emergency glass repair and available to fix your window 24/7. We can remove the broken glass and replace it on the spot.
New Glass Installation
We are more than happy to fit new glass. We can work with timber or aluminium to install new windows in commercial and residential buildings, but don't forget, we can handle partitions, shelving, mirrors and more.
Emergency Shop Front Repair
When glass is needed in a hurry to protect workers and inventory, our glazing specialists are available around the clock to provide a quick shop window replacement.
Provide and Install Colored Glass Splash backs
When considering a colored glass splash back instead of tile, Majestic Glass installers can visit, offer a free quote, and have the splash back of your choice fitted within 7 working days. The glass panels come in a variety of colors to match kitchens, bathrooms, or even laundry rooms.
Shower Screen Replacement
A broken or cracked shower screen can be dangerous, not to mention give your bath an old and outdated look. Refresh the look of your room with a new shower screen from Majestic Glass and enjoy your bath again.
At Majestic Glass, expert glass technicians and qualified glaziers handle all manner of glass repairs and replacements in Manly. Call us if you need any kind of glass, be it broken shop windows or shower doors, we have members of our glazing team standing by! Get the service you need, when you need it in Sydney. Also, check out our recent glass and mirror projects in the gallery section.