Majestic Glass Window Replacements
Majestic Glass has 25 years of experience in the glass industry, making us more than qualified to handle any glass issue that may arise in Wahroonga, Waitara, Warrawee and nearby suburbs of Upper North Shore of Sydney.
All members of our staff are trained and have the proper tools to repair and install any glass problem in sufficient time. We are up to date on all glass standards and building regulations, according to Australian guidelines.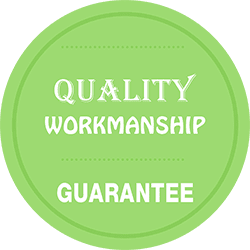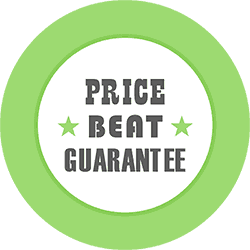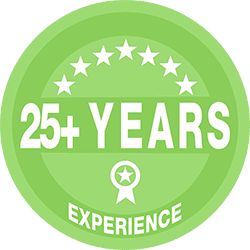 Our number one promise to our customers is that they receive quality and professional workmanship in half the time.
24-Hour Emergency Service
At Majestic Glass, our customers are our only priority. We ensure our availability 24 hours a day, 7 days a week, including holidays. You can be sure that any glass emergency that you might have, will never be neglected.
Broken windows, cracked windows, and shattered windows are no problem. Damaged shower stall? Give us a call. We can fix all common glass problems in almost no time at all.
Domestic Services
With our highly experienced team members who have worked many years in the glass industry, we can provide the highest quality workmanship for our domestic customers.
We will install and repair with the highest quality glass. We will strive to complete simple jobs such as showers, pools, and windows within the smallest possible time frames.
Commercial Services
Majestic glass is a well established and reliable business that offers services to local retailers and businesses in the region. We will manufacture, and install shop fronts, partitions, balustrades, countertops, and window film. We provide quality work that will be completed in little time.
Majestic Glass takes every job seriously and professionally. That's why we work well with most of Australia's top insurance companies. Filing claims and repairing all damages are our main priority, and we do it in sufficient time and with incredible prices.