Randwick Glass Replacement
If you need your glass repaired or installed in Randwick or the surrounding suburbs, you can count on Majestic Glass!
With over 25 years of experience, Majestic Glass has the adequate resources and experience to undertake these types of tasks in a timely fashion manner.
Our team is fully insured, trained, and have police clearances and adhere to the guidelines of the Australian Glass Standards Association (https://www.agga.org.au/).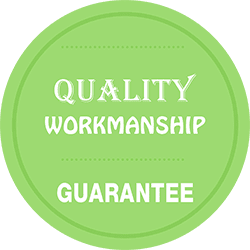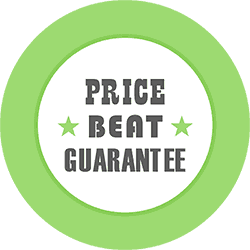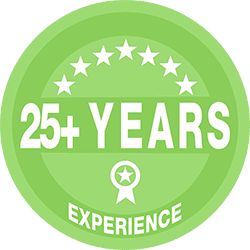 At Your Service 24/7
We at Majestic Glass are ready to assist you in any glass emergency, no matter the time of day or night it is.
We offer our services 24/7 so that you can obtain what you require, at the time and date that best suits your schedule.
We Can Solve Your Domestic Glass Matters . . . Today
We offer installation services for splash backs, pool fences, balustrades, shower screens, and etc. No matter the issue, we can resolve it.
You can count on us to only utilize the highest-quality glass on the market.
Commercial Glass Services
Majestic Glass' commercial services include shower screens, splash backs, balustrades, office partitions, shop fronts, and we can even undertake protective window film projects.
Do not opt to do it all on your own. Leave it in the hands of our professionals!
Contact Us!
Let our team of experienced and trained staff to inform you on the type of glass that suits your space. We can install and cut pet doors, tabletops, mirrors, and etc.
Don't hesitate in contacting us. One of our friendly representatives will be able to answer any of your questions and set up an appointment at a convenient time and date.