Newport Window Glass Replacement Specialists
We have 25 years experience when it comes to glass repairs and installations in the Newport area. All of our teams are fully qualified and provided with the proper resources that are needed to repair and install all types of glass in the least possible amount of time.
Our staff follows and abides by all of Australia's glass standards and regulations.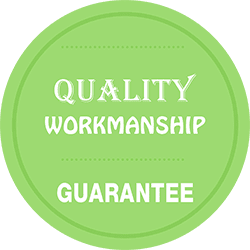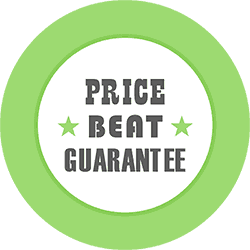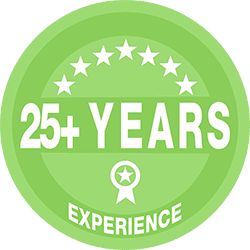 At Majestic Glass, we believe in delivering quality work, in a timely fashion. We promise to provide the most professional workmanship in the area.
24-Hour Emergency Service
We are always available for any glass emergency that you might have. Whether its a broken or cracked window or a shattered shower door. We'll repair all emergencies in a timely fashion.
Domestic Services
With a lifetime of experience, we can provide you with the highest quality glass, install it for you, all for one low cost. Our services include but are not limited to windows, showers, balustrades, pools, and backsplashes. If you have glass issues, we can solve them.
Commercial Services
We are a well established and reliable business. Our services include but are not limited to shop fronts, partitions, balustrades, counters, backsplashes, showers, and even window film. We will manufacture, install, and repair all of these issues and so much more. All of our services will be provided in a timely fashion.
Here at Majestic Glass, we specialize in glass cutting, as well as installing window film that is tinted or just for protection.
We will also work alongside most of Australia's insurance companies. This makes filing an insurance claim and repairing the damage a breeze with Majestic Glass.
Trust Majestic Glass with all of your glass needs. We guarantee that we will take care of it instantly, and with a professional attitude that will put a smile on your face.