Mona Vale Window Glass Replacement
With over 25 years of experience, Majestic Glass provides 24-hour emergency service.
Whether it is a broken window, shower screen, glass paned door, Majestic Glass will be there in no time to help take care of your emergency.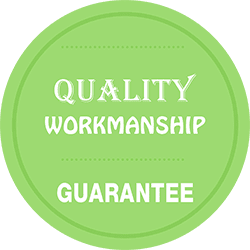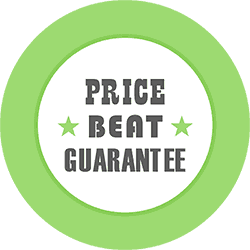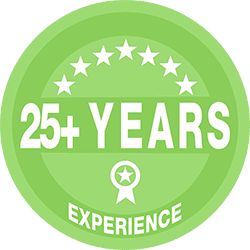 Professional Standards
Our team has the experience and resources necessary to provide professional and quality glass repair and installation strictly adhering to the Australian Glass Standards Association guidelines (www.agga.org.au).
Home Services

Thanks to our commitment to professionalism and our experience within the glass repair/installation industry, we are able to provide you with the highest-quality products for your home.
We offer installation services for shower screens, balustrades, pool fences and splashbacks. Give us a call anytime to set up a free measurement and quote.
Commercial Services
Majestic Glass also offers commercial services for businesses. Our staff is committed to the world of glass repair/installation allowing us to not only conduct home repairs and installation but we also offer commercial services for shop fronts, balustrades, splashbacks, shower screen and protective window film. Give us a call today to get started on your project.
Glass Products Available
Our highly trained and dedicated staff will work with you to decide what type of glass is best for your product. We cut and install mirrors, tabletops, pet doors, and much more.
We at Majestic Glass love our job and are dedicated to meeting your needs whether it be cutting glass to any specification desired and for any purpose, installing glass film for tinting and protection, or working closely with most major insurance companies in Australia to make the filing of a claim and repairing any damage as hassle-free as possible.
Don't delay, call Majestic Glass today for a free measurement and quote to get your projects or repairs underway. We look forward to working with you.