Enfield Window Glass Replacement
In case you reside in Enfield and need people who can fix your damaged glass or mend it, try reaching out to our team of professional glaziers.
We repair broken glass in residential and business properties. Our services are top quality, but the prices are budget friendly.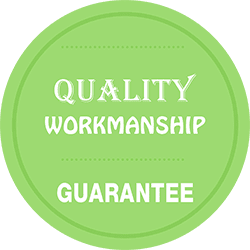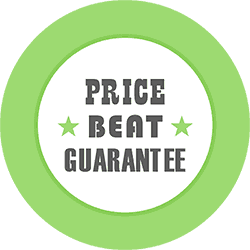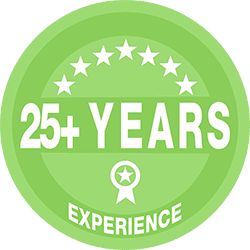 Expert Glass Window Replacements in Enfield
Ensuring that our clients are satisfied with our glass services is our main goal. Satisfaction in our case refers to the safety of our customers. If a glass is broken or has even a tiny crack, it may cause harm to any individual that could lead to adverse effects. The well-being of any person we provide our service to remains a top priority.
Once you contact Majestic Glass, our expert glaziers will pick the right materials required for the completion of work. Our team then will reach your Enfield premise within a short time frame to provide our services. We see to it that work is completed efficiently.
Majestic Glass has been a family business for more than 25 years, and we have maintained excellent quality service. We provide glass replacement and repair services for all types of property including shops and learning institutions. We are not limited to only houses.
Another significant fact about Majestic Glass is that we mend all types of glass panes. People have various types of glass in their homes and other buildings. Our glass ranges from clear, laminated, patterned, noise reduction glass and several others to cater to the preferences of all our customers.