Collaroy Window Glass Replacement
Majestic Glass is a top notch glass installation and repair company and we have been servicing Sydney Australia for more than 25 years. We handle all types of glass installation and repair from mirror fixtures to plate glass.
Everyone on our team is licensed, bonded, and insured to guarantee no worry or loss to the home owner or commercial executive. We adhere strictly to the Australian Glass Standards Association guidelines.
We are certified glaziers. We are capable of installing everything from normal glass to a wide range of designer glass.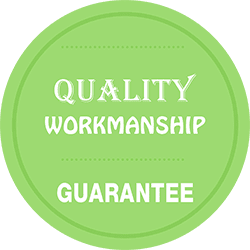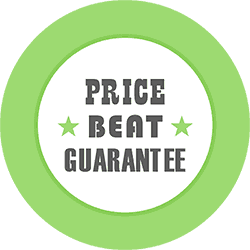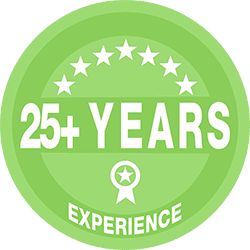 At Majestic Glass, we pride ourselves on job quality as well as timely and professional craftsmanship.
24 Hour Emergency Glazing in Collaroy NSW

Whether you have broken shower screens, broken plate glass windows, or other kinds broken glass emergencies; we have experienced, qualified glass installation technicians with fully stocked vans in the area that can perform same day service for your convenience. Free board up service or a temporary glaze is offered if yours is a specialty glass that we don't have in stock and need to order. We guarantee to solve your exact glass need.
Domestic Services
We guarantee the highest quality glass products for your home or office. We install balustrades, pool fences, back splashes, and shower screens as well as windows, doors, or other glass needs. We offer on-site repair and usually same day. Call for a free location measure and cost estimate.
Commercial Services
Our commercial services include store fronts, partitions in the office, a wide range of aluminum and glass doors, and glass in different thickness for sound reduction and safety reasons. We also stock energy efficient glass, patterned glass, security glass, toughened glass that is heat resistant, and acoustic and sound proof glass.
Our commercial glass protects our clients from heat, cold, rain, and wind. Our experienced glass installation experts are highly trained to repair and install glass in commercial and business settings.
Call today for a timely repair or to schedule a new project.
Glass Products
At Majestic Glass, we will install pet doors, mirrors, tabletops or special projects like glass walls. We have different glass of different thickness and color with different abilities to fill your needs. We also install film for tinting or protection. We have colored glass to add differing atmospheres and ambiances to your living quarters.
Majestic Glass can provide you with the glass you need for energy efficient savings. Tax savings can be accomplished through energy efficient glass.
We gladly work with insurance companies in Australia to make your claim filing hassle free.