Bayview Window Glass Repair & Installation
If you are looking to add value to your home or office with quality and timeless workmanship, Majestic Glass is the right fit for you.
Backed by over 25 years of experience in the local market, Majestic Glass has the necessary experience and equipment to efficiently install your glass wherever you might need it.
Our staff is highly skilled and competent and we adhere to all the necessary protocols to ensure that the highest standards are met and kept in terms of safety and quality.
Rest assured that the guideline set out by the Australian Glass Standards Association are strictly met and followed.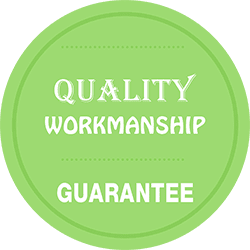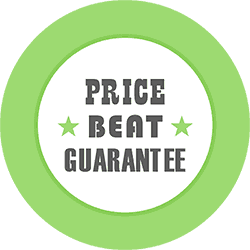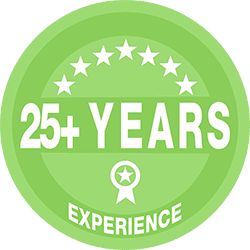 Our staff is highly trained and experienced will work with to help you to make the right choice for your desired results. We customize our glass products to suit your needs whether you need them for mirror installation, pet doors, tabletops and much more.
We also install glass film for tinting or protection. Our staff is ready and willing to answer and queries or concerns that you might have. Our company also works very closely with most of the major insurance companies in Australia which makes the process of filing for a claim and repairing your glass stress free.
We also offer the following services which most of our customers enjoy:
24-hour Emergency Service: It does not matter the time of the day, if your glass is broken or needs repair it is a guarantee that we will be there to fix it.
Commercial Services: Our commercial services includes office partitions, shopfronts, splashbacks, balustrades, protective window films and shower screens. We will assist you with picking the right glass for what you want and you can be confident that they are properly packaged and meet the highest quality.
Domestic Services: We offer the following services for your home: pool fences, splashbacks, balustrades and shower screens. You can call us at any time to receive a free quote and measurement.